20340 N Greenway Street Southfield MI, 48076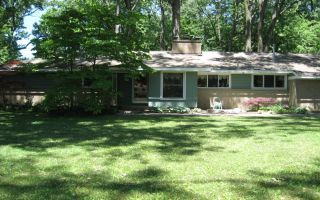 Click On Any Photo For A Larger View
Property Type:
Residential
City/Zip:
Southfield, 48076
Description:
If you like peace and quiet, this conveniently located brick ranch home is for you. It is on the largest lot in the sub, has a secluded back yard with a deck and patio. Inside is a beautiful dining and family room with hardwood floors and a gas fireplace. There is a huge media/rec room, eat-in kitchen, and replacement windows, exterior wall foam insulation and crawl space vapor barrier. Birmingham Schools. *Excludes media room sound system and speakers and Tiffany kitchen light fixture.
To see this property call Lee Morof at 248-514-2640 today!
"SLEEP GOOD AT NIGHT!"
Request More Info Map This Location Mortgage Calculator Print This Page
This Property Marketed By Lee Morof (248) 514-2640
| Home | Property List | Previous Page | Search |