1863 E Lincoln Street Birmingham MI, 48009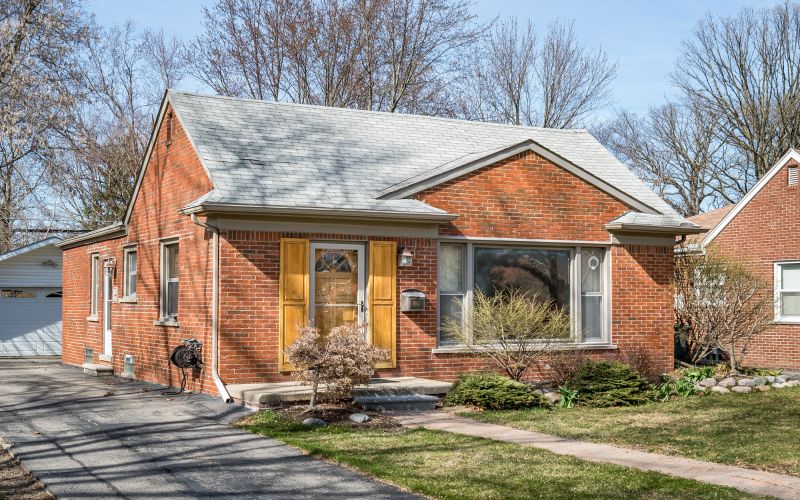 Click On Any Photo For A Larger View
Property Type:
Residential
City/Zip:
Birmingham, 48009
Description:
Brick ranch close to rail district, ice arena, tennis bubble and brewery boasts an updated kitchen with ss appliances and granite flooring, three season sunroom in back and neutral decor. Basement has second bath in need of updates. Sale subject to bankruptcy court approval. A licensed agent must be physically present at all showings. No exceptions. 3 hour notice to show.
To see this property call Lee Morof at 248-514-2640 today!
"SLEEP GOOD AT NIGHT!"
Request More Info Map This Location Mortgage Calculator Print This Page
This Property Marketed By Lee Morof (248) 514-2640
| Home | Property List | Previous Page | Search |