32771 Olde Franklin Drive Farmington Hills MI, 48334-1747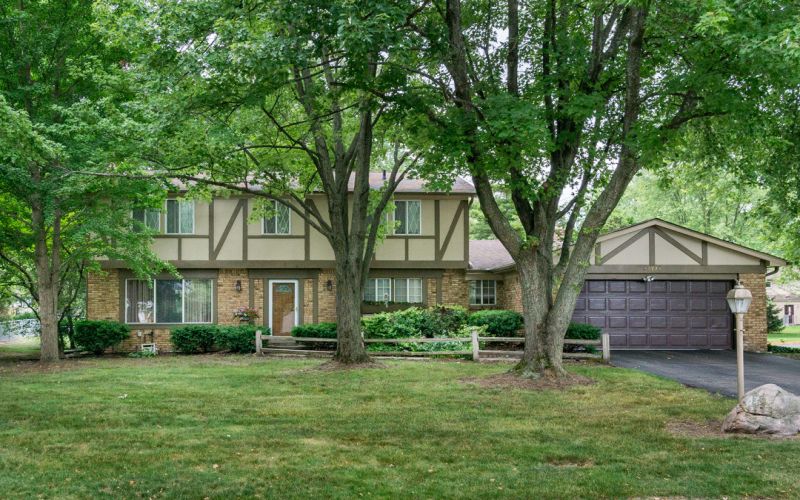 Click On Any Photo For A Larger View
Property Type:
Residential
Location:
Olde Franklin Town
City/Zip:
Farmington Hills, 48334-1747
Description:
CLEAN AND CONVENIENT TUDOR HAS MANY IRRESISTIBLE FEATURES INCLUDING A NEW KITCHEN WITH SS APPLIANCES AND GRANITE COUNTERTOPS, BEAUTIFUL HARDWOOD FLOORS, 1ST FLOOR LAUNDRY, PARTIALLY FINISHED BASEMENT AND TONS OF CLOSET SPACE AND STORAGE.
To see this property call Lee Morof at 248-514-2640 today!
"SLEEP GOOD AT NIGHT!"
Request More Info Map This Location Mortgage Calculator Print This Page
This Property Marketed By Lee Morof (248) 514-2640
| Home | Property List | Previous Page | Search |