1669 W Gunn Road Oakland Twp MI, 48306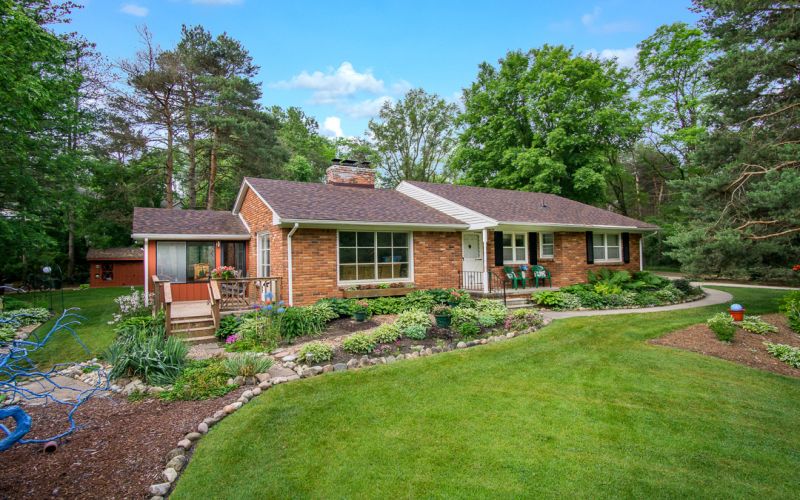 Click On Any Photo For A Larger View
Property Type:
Residential
City/Zip:
Oakland Twp, 48306
Description:
Enjoy Paint Creek with it's relaxing sounds and entertaining wildlife while sitting on the deck or in the cedar sunroom. The 3 plus acres of property have beautiful floral gardens with mature landscaping that create views from many windows. Paint Creek Trail access is only yards away. This home offers a country setting but close to city amenities. Located in the Rochester School District, and includes the benefits of the O.P.C. and many parks. Excludes Kitchen Shuttered Mirror. Two hours notice to show. No virtual tours. A Licensed Realtor must be physically present at all showings.
To see this property call Lee Morof at 248-514-2640 today!
"SLEEP GOOD AT NIGHT!"
Request More Info Map This Location Mortgage Calculator Print This Page
This Property Marketed By Lee Morof (248) 514-2640
| Home | Property List | Previous Page | Search |