4070 Royal Avenue Berkley MI, 48072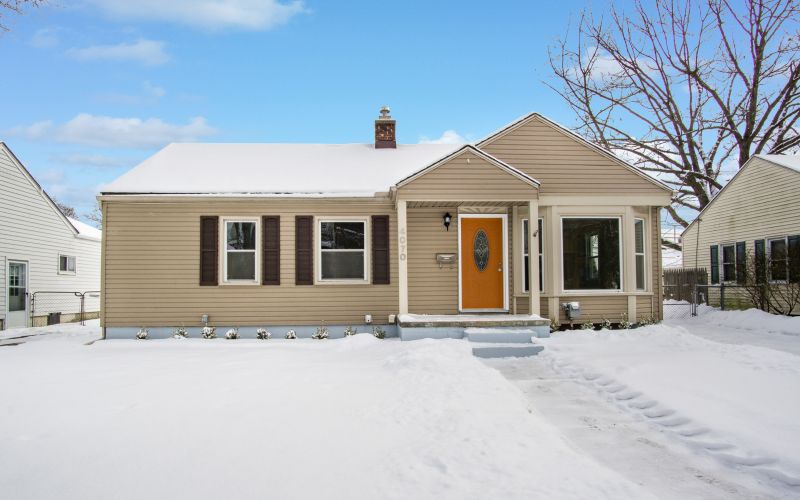 Click On Any Photo For A Larger View
Property Type:
Residential
Description:
Beautifully remodeled ranch has refinished hardwood floors, new interior doors, fresh paint, new granite countertop, cabinets and flooring in kitchen, stainless steel kitchen appliances, newer remodeled bathroom and replacement windows throughout. No virtual showings. A licensed Agent must be present for all showings.
To see this property call Lee Morof at 248-514-2640 today!
"SLEEP GOOD AT NIGHT!"
Request More Info Map This Location Mortgage Calculator Print This Page
This Property Marketed By Lee Morof (248) 514-2640
| Home | Property List | Previous Page | Search |