000 Dashwood Drive Troy MI, 48083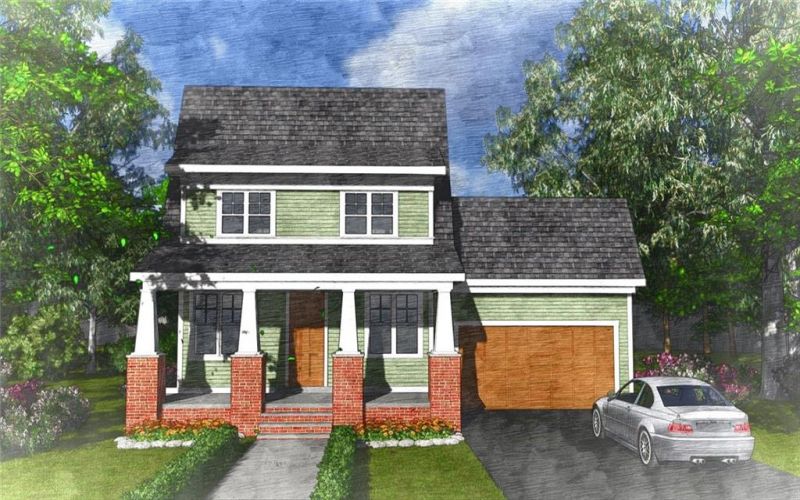 Click On Any Photo For A Larger View
Property Type:
Residential
Description:
FIRST CLASS, NEW CONSTRUCTION/TO BE BUILT...THIS NEW CUSTOM HOME IS CONVENIENTLY LOCATED AND PACKED WITH QUALITY FIXTURES AND FINISHES. OPEN FLOOR PLAN WITH HUGE FAMILY ROOM AND STUDY ON FIRST FLOOR. FIREPLACE IN FAMILY ROOM. GOURMET KITCHEN WITH STAINLESS STEEL APPLIANCES. LARGE MASTER BEDROOM WITH WALK IN CLOSET AND TRAVERTINE MASTER BATHROOM. SECOND FLOOR LAUNDRY ROOM, WASHER AND DRYER INCLUDED. ALL GRANITE COUNTER TOPS, MARBLE TILE, LOTS OF WOOD FLOORING, HARDWOOD STEPS, CRAFTSMAN STYLE TRIM. 2X6 EXTERIOR WALLS. ENERGY EFFICIENT. BASEMENT HAS WALLS THAT ARE OVER 8 FT. TALL. FENDED IN YARD. SOD INCLUDED. HOME WARRANTY. BROUGHT TO YOU BY TRADEMARK BUILDING COMPANY INC. OTHER VARIATIONS OF SIZE AND ELEVATION AVAILABLE.
To see this property call Lee Morof at 248-514-2640 today!
"SLEEP GOOD AT NIGHT!"
Request More Info Map This Location Mortgage Calculator Print This Page
This Property Marketed By Lee Morof (248) 514-2640
| Home | Property List | Previous Page | Search |