1921 PINECREST Drive Ferndale MI, 48220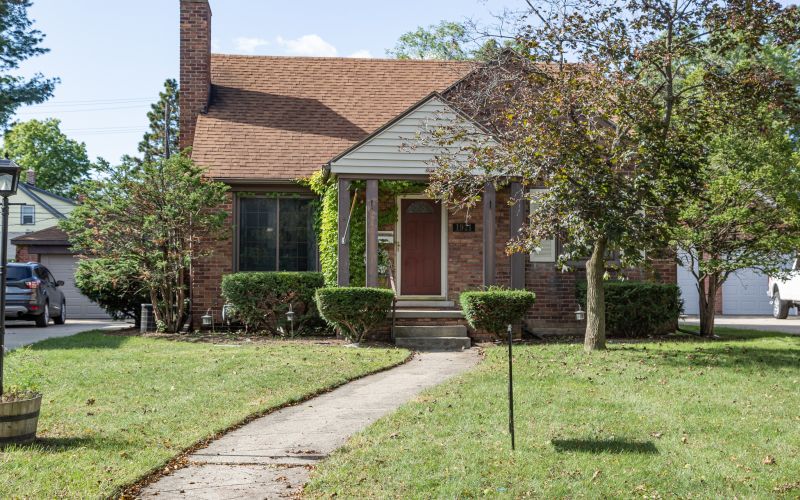 Click On Any Photo For A Larger View
Property Type:
Residential
Description:
Close to downtown Ferndale without the noise! Come home to your tastefully decorated brick bungalow with great curb appeal. Park in the 2-car garage or on your extra wide driveway. Make dinner in your space saving kitchen and then dine in your dining room or on your large brick patio in your large fenced in back yard. Other amenities include hardwood floors, partially finished basement with lots of storage and full bath, and first floor laundry.
To see this property call Lee Morof at 248-514-2640 today!
"SLEEP GOOD AT NIGHT!"
Request More Info Map This Location Mortgage Calculator Print This Page
This Property Marketed By Lee Morof (248) 514-2640
| Home | Property List | Previous Page | Search |